What Nutracollagen® customers are saying

I was worried that this product wouldn't dissolve completely or I would have a weird taste and I was wrong. There is no change to my coffee and it completely breaks down. I am glad I tried it and happy to finally find a collagen that I enjoy adding to my drink. You put it in and forget it.
Stephanie

I've been wanting to get into to collagen for the health benefits, but was turned off by others I've tried. This one was a good deal so I gave it another shot. It has no taste or smell!! Mixes well with any liquid, so it's not gross to use. Definitely recommend!!
Kelci

I mixed the collagen powder in my coffee every morning and surprisingly it did not affect the taste of the coffee. Most noticeable was improvement in my gut health and my joints, especially my knees. Joint pain that's bothered me for years significantly declined.
Alex
Oct 2022 had foot surgery. Since I had bone work done and already had Osteoporosis, I wanted to find a product I could take to enhance strong bones. I took it for 8 months. One day I'd take I scoop and the next, I'd take 2 scoops. I added this to a smoothie with a protein drink and vegetables. In addition, I kept up my weight bearing exercises. Well my final bone density scan was in July 2023. My bone density has dramatically improved. The doctor told me to continue with what I am doing. I went from a -2.3 in my lower back to a -I .9.

Carol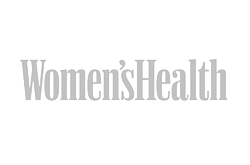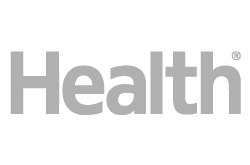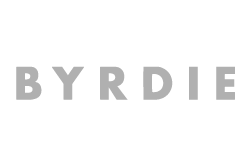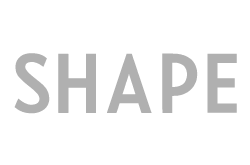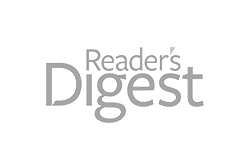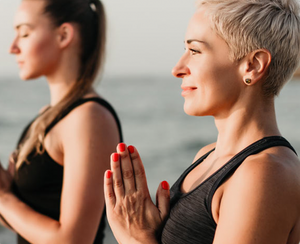 Live Better, With The Help Of Collagen
Around 30% of all the tissue in your body is made up of collagen.

It is the primary building block that keeps your skin and hair looking young. It's also one one of the components that keeps your joints pain free and your body performing at it's peak. You can just think of it as your body's main ally in helping it look and feel the best.
Learn More
WHY NUTRACOLLAGEN?
There are plenty of options when it comes to choosing the right collagen for you. Whether you are an athlete, fitness junky, yoga practitioner, or just simply pursuing a healthier lifestyle, the supplements you incorporate can have a significant impact on achieving your goals.

We've been formulating, testing, and manufacturing high quality supplements for the global nutrition industry since 2004. NutraCollagen is the culmination of over a decade spent developing customized ingredients and unique processes with one goal in mind: providing individuals a clear path toward better health through true innovation and unmatched quality standards.

The difference is clear. When you try any of our numerous products, you will experience the best tasting, highest performing, superior quality supplements on the planet.  

NATURAL & CLEAN
So we can guarantee that every product is made with love & care you deserve.

PRODUCED IN-HOUSE
So we can guarantee that every product is made with the love & care you deserve.
ENDLESS BENEFITS
So we can guarantee that every product is made with the love & care you deserve.